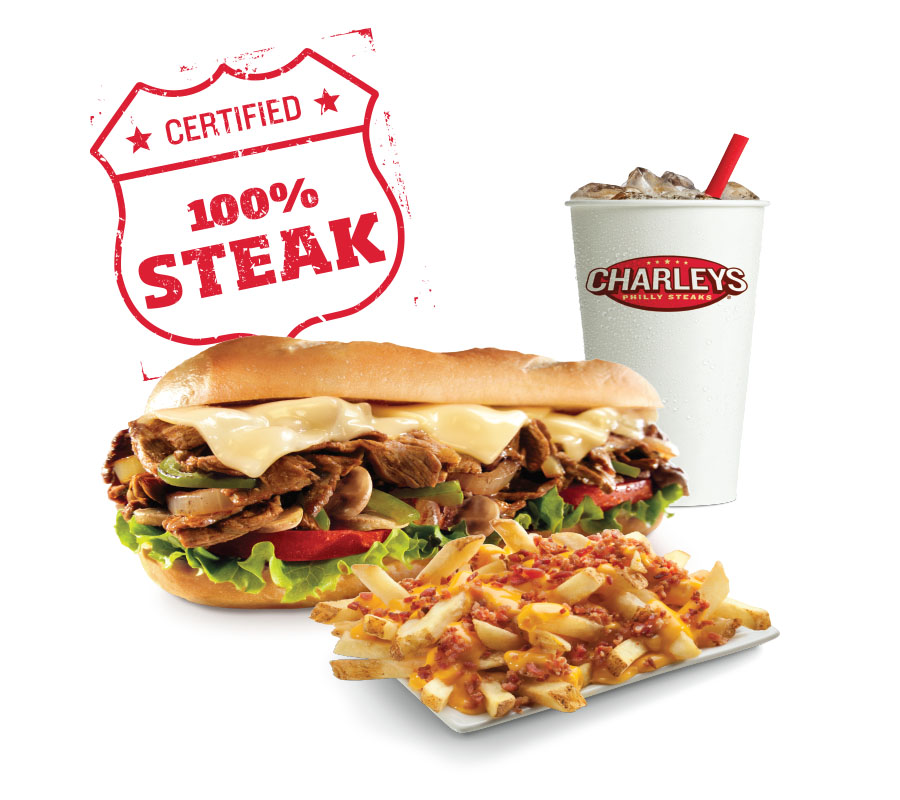 Charleys in Middle East
Charleys Grilled Subs – The Phillycheese Steak Concept from Columbus, Ohio.
Charleys Grilled Subs is one of the fastest growing quick service restaurant concepts in the world spread across the US, UK, Canada, Germany, Japan, Korea and now the UAE. The Al Madani Group of Companies holds the development rights for the UAE, Oman and Saudi Arabia.
Al Madani Group of companies is an organization committed to its employees, customers, owners and community. We are result-oriented and customer focused company, committed to satisfy our stakeholders by providing productive environment through team work, culture and open communication methods. This profit results from ethical activities that honor the fundamental principles and values of the company. The key point that distinguishes our company from our competitors is the integrity of profit making and the related resource allocation practices by the management and its owners. Al Madani Group is committed to a mutually beneficial business relationship with the community, creditors, vendors, suppliers, distributors and respected competitors. Al Al Madani Group we believe in a win-win partnership that enhances the quality of the products and services while building trusting relationship that will lead to greater customer confidence and loyalty. We keep our employees committed; we delight our customers, satisfy our stakeholders and create a partnership environment with supplier and creditors who are glad to be our business associates.
In 2004, AMG ventured into the F&B industry by obtaining the UAE territory franchise rights of Charleys Grilled Subs Restaurant from USA.
In 2009, AMG acquired the rights of franchise development for Charleys Grilled Subs Restaurants for the Kingdom of Saudi Arabia.
In 2011, granted the master development rights for Charleys Grilled Subs Restaurants in the United Arab Emirates, Saudi Arabia and Oman as well as some countries in the Middle East and Africa.